When it comes to exploring the beautiful Maltese Islands, nothing compares to the comfort, style, and luxury of Dacoby Chauffeur Services. As a leading luxury chauffeur service provider in Malta and Gozo, we take pride in offering an exceptional fleet of Mercedes-Benz cars and a wide range of services tailored to travelers and visitors. From airport transfers to private tours, Dacoby ensures that every journey is a seamless and unforgettable experience.
Airport Transfers: A Luxurious Welcome:
Your journey begins the moment you step foot on the Maltese Islands. Dacoby provides unparalleled airport transfer services, offering a warm and luxurious welcome to our esteemed guests. Our professional chauffeurs will be waiting for you at the arrivals hall, ready to assist with your luggage and transport you in style to your destination. Sit back, relax, and let us take care of the rest.
Private Tours: Explore Malta and Gozo in Style:
Immerse yourself in the rich history, culture, and natural beauty of Malta and Gozo with our exclusive private tours. Our knowledgeable and friendly chauffeurs will guide you through the iconic landmarks, hidden gems, and picturesque landscapes, ensuring that you don't miss a thing. Whether you're interested in historical sites, pristine beaches, or charming villages, our private tours are tailored to your preferences, allowing you to create unforgettable memories at your own pace. Visit the Official Tourism site for the Maltese Islands and get all the information you need for your upcoming trip to Malta here.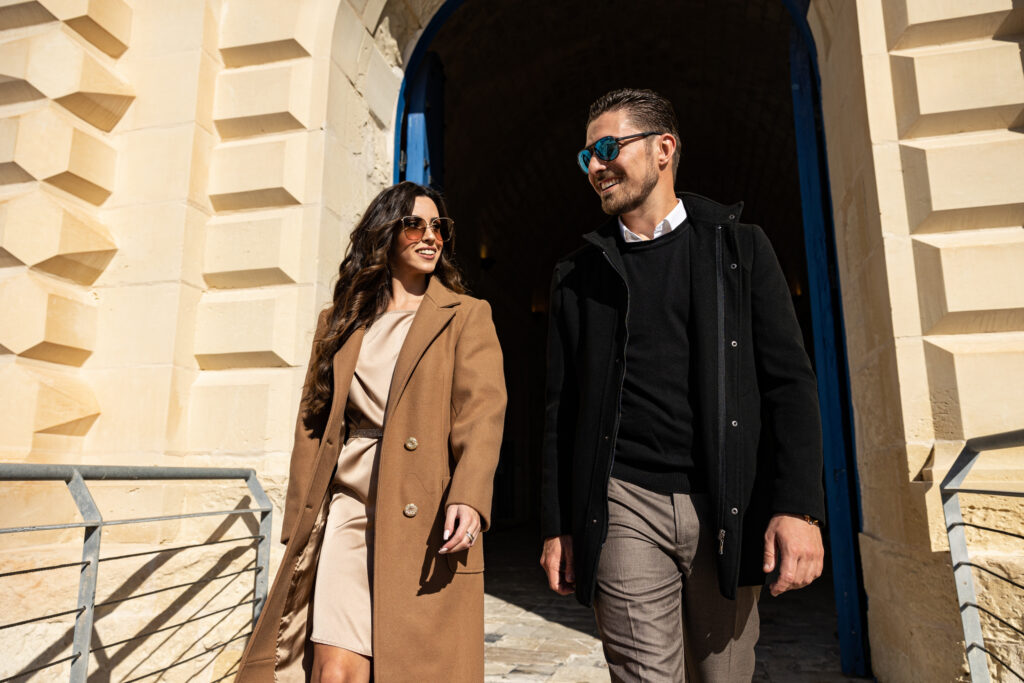 Luxury Fleet: Unmatched Comfort and Style:
At Dacoby, we understand the importance of providing a superior travel experience. That's why our fleet consists of luxurious Mercedes-Benz cars, renowned for their comfort, safety, and elegance. From sleek sedans to spacious SUVs, each vehicle in our fleet is meticulously maintained and equipped with the latest amenities to ensure your journey is nothing short of exceptional.
Professional Chauffeurs: Your Trusted Guides:
Our team of professional chauffeurs is the backbone of Dacoby Chauffeur Services. Trained to deliver exceptional service and with extensive knowledge of the islands, they are more than just drivers. They are your trusted guides, ready to assist you throughout your journey. With their expertise, you can rest assured that you're in safe hands, allowing you to relax and enjoy the luxurious ride.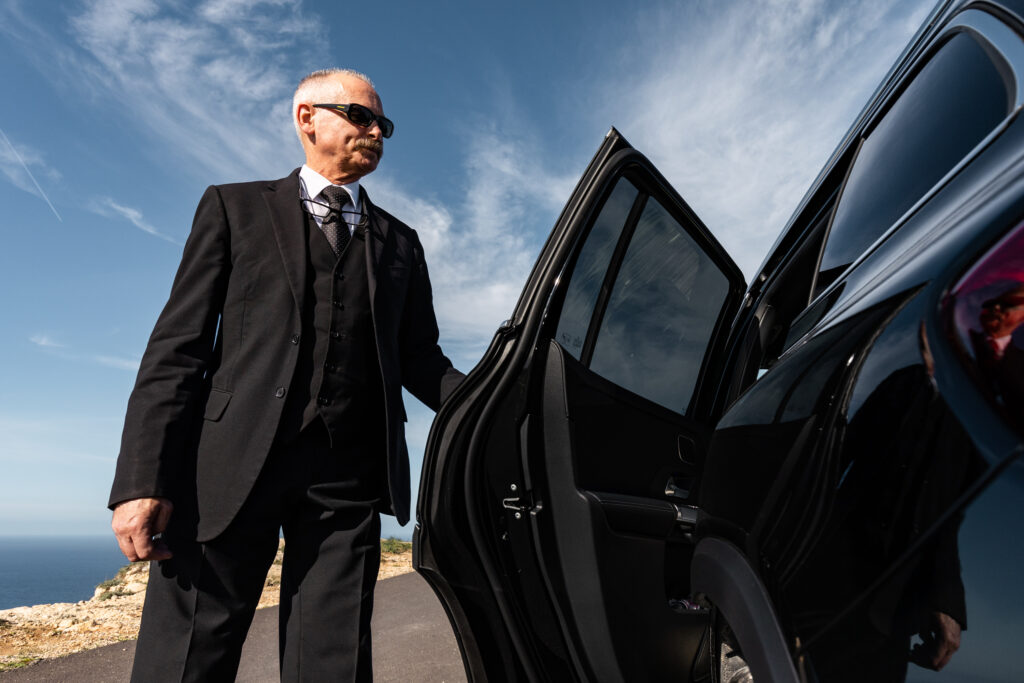 Experience the epitome of luxury, style, and comfort with Dacoby Chauffeur Services in Malta and Gozo. From airport transfers to private tours, our aim is to provide travelers and visitors to the Maltese Islands with an unforgettable experience. Book your journey with us, and let us elevate your stay in Malta and Gozo to new heights of luxury.
Contact the team at Dacoby today to reserve your chauffeur service and embark on a remarkable journey through the enchanting Maltese Islands. Discover more here.