It's that time of year again when Valentine's cards take center-stage in every shop, chocolate boxes are back and Valentine's soft toys are everywhere. The same old gifts, year in year out so we think it's time you take things up a notch (or two). Here at Dacoby, we're big believers in the saying 'Go big or go home' – and the same applies for the most romantic day of the year – Valentine's Day! If you're looking for a unique luxury Valentine's Day experience for your partner which oozes luxury – then a chauffeur driven ride might be just what you're looking for.
A unique experience with Dacoby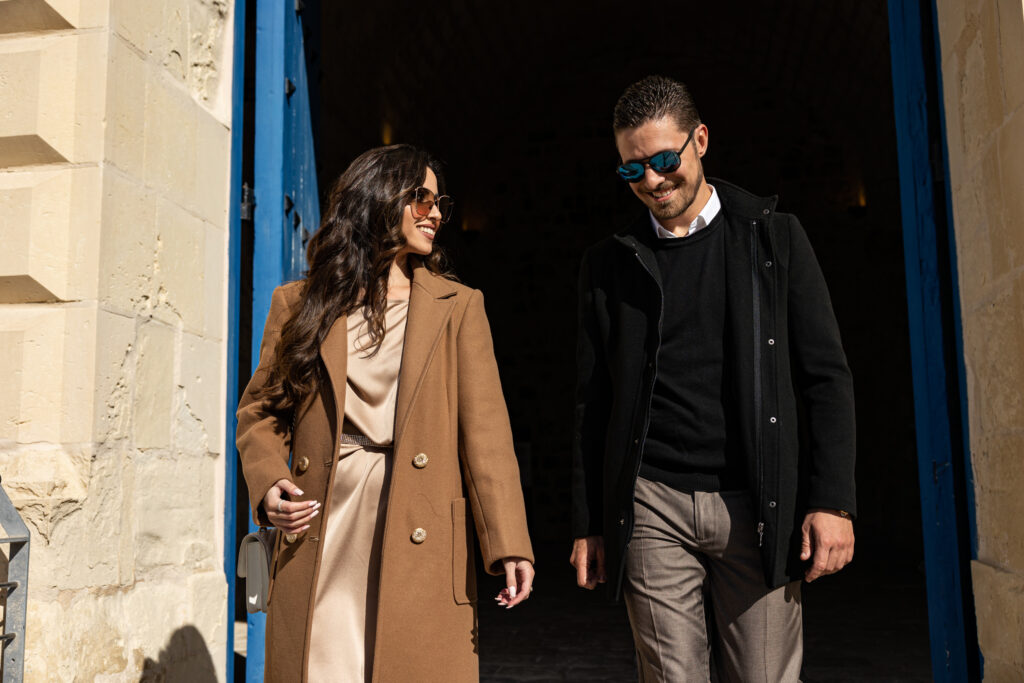 Treat your loved one on Valentine's day to a chauffeur-driven ride around Malta in one of our luxury cars for an experience that's guaranteed to stand out. In a world that's moving more and more towards gift experiences, this definitely tops the list.
Do you have dinner booked at one of Malta's wonderful restaurants? Don't drive there. Book a luxury chauffeur service to get you and your partner there in style, all whilst surprising your other half and ensuring the evening kicks off on the right foot. Relax at the end of the evening knowing that your chauffeur will be waiting directly outside to drive you and your partner home – the perfect end to a perfect evening.
If dinner isn't in the books, a tour of Malta's most romantic spots definitely is! Allow our chauffeur to drive you to the different areas in Malta such as Mdina, Valletta and St. Julian's or customize your trip according to the places that made you the beautiful couple that you are.
What better feeling than having your chauffeur pick you up at your preferred location, open the car door for you whilst you take in the romantic music playing in the car and finally, enjoy a smooth ride in one of our luxury cars?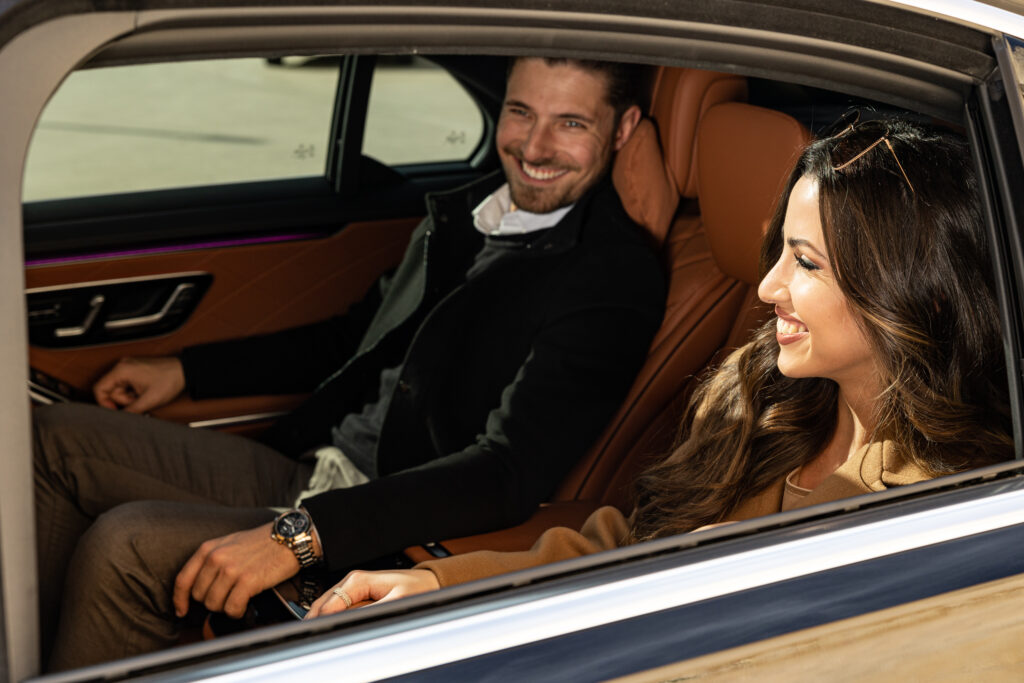 No matter where you plan to go, we will cater to your transportation needs until your final stop and can even provide a bottle of champagne on request.
Our Fleet Selection
We have the perfect car hire within our luxury chauffeur fleet to make this an extra special celebration. We suggest booking our newly added Mercedes S Class or Mercedes E Class for the ultimate luxury Valentine's Day experience.
Make Valentine's Day special and memorable with Dacoby. Ready to book with us? Visit our website to proceed.