The brand of cars offered by a chauffeur service plays a major role in defining it as a luxury chauffeur business. A luxury fleet will always contain top brands which exude class and elegance with vehicle specifications being a top priority to ensure a luxury service stands out above the rest. This is why here at Dacoby, we offer a top-class fleet of Mercedes-Benz vehicles as our choice for chauffeur cars. Read on below to discover why we believe Mercedes makes the perfect choice for a chauffeur car.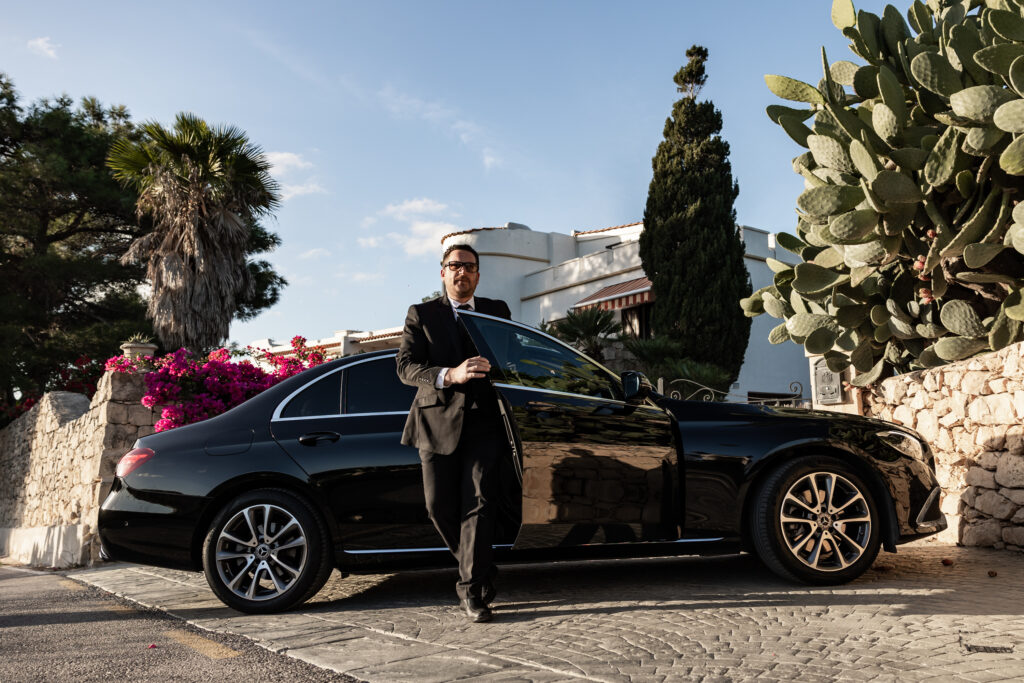 Safety
Everything about Mercedes-Benz spells class, but what about the safety features offered? Did you know that "While the E-class range has exquisite masterpieces in design and comfort, it is also one of the world's safest luxury cars, given its very high rating in both IIHS and NHTSA standards." That's right – over 20 Mercedes E-class cars are rated five stars by NHTSA in every safety category. All Mercedes-Benz models are equipped with advanced standard and available safety features to offer complete peace of mind on the road.

Mercedes makes one of the safest cars on the road, and every year, with every new model, Mercedes gets safer and safer. "Safety is part of the brand DNA of Mercedes-Benz," says Ola Källenius, Member of the Daimler AG Executive Board responsible for Mercedes-Benz Cars Development.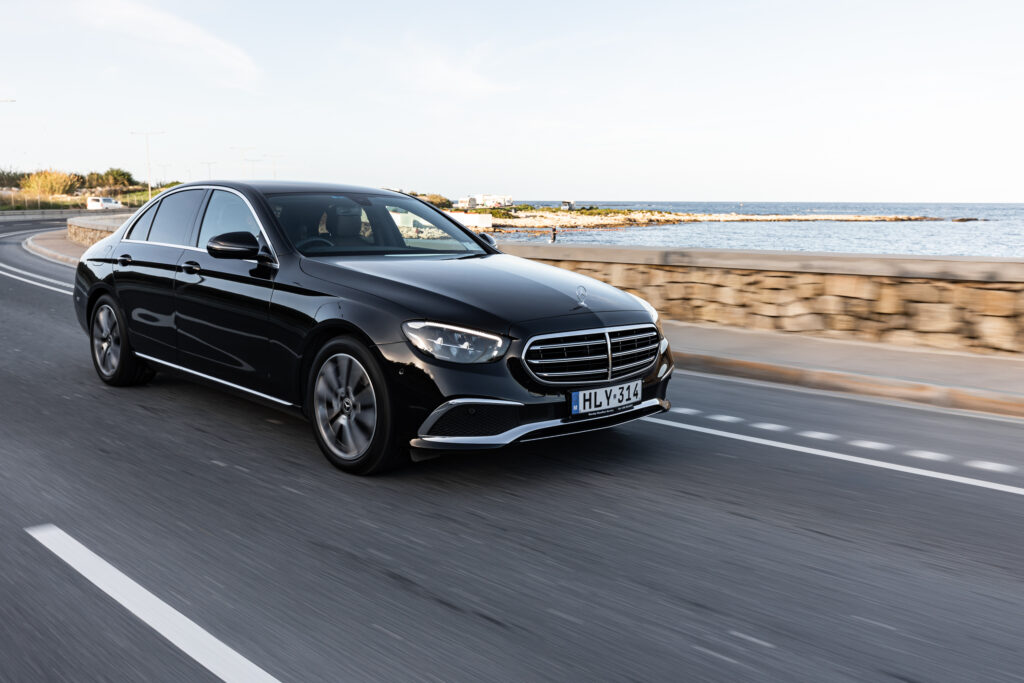 Comfort
There is no car more comfortable than a Mercedes-Benz vehicle, created with the driver and passengers in mind, resulting in unparalleled comfort. Our luxury fleet offers plenty of leg, shoulder and head room in the back seats. There's simply no better way to travel on land. Our clients can also upgrade to the S-Class to enjoy the comfort of their power-adjustable, reclining and heated seats for the ultimate comfort.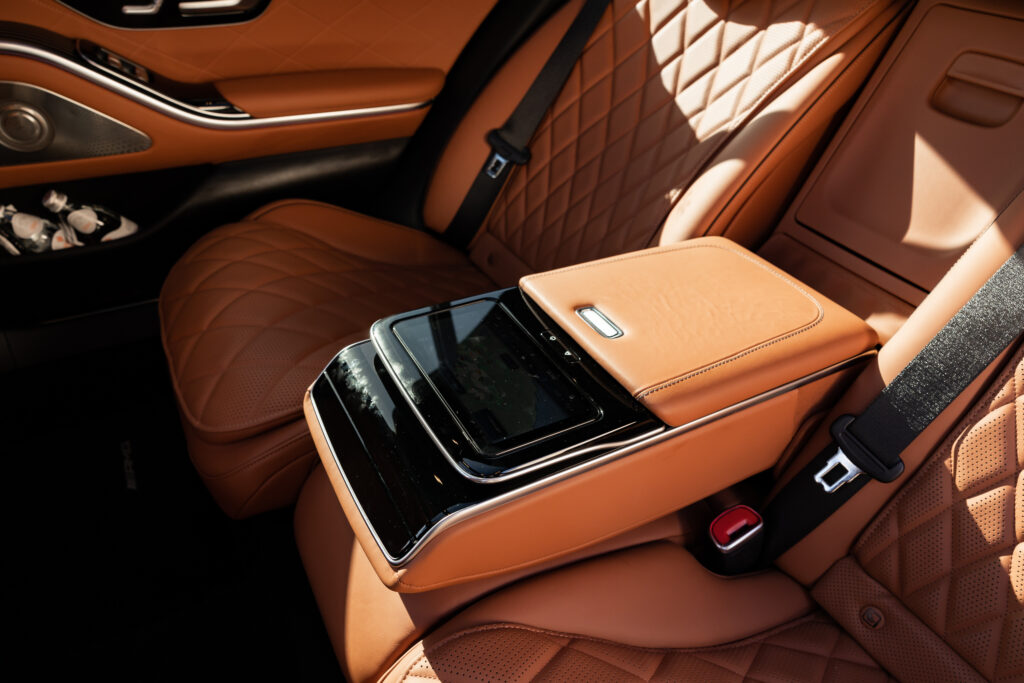 Style
Mercedes-Benz makes the perfect choice for a chauffeur car for its "The Best Or Nothing" approach to design alone.
With upscale interior materials and ambient interior lighting complete with a superior exterior design, Mercedes-Benz vehicles remain the pinnacle of modern automotive luxury and style. This offers our clients an elegant and luxurious journey, whether for business or pleasure.
Besides the immense competition in the market, Mercedes were able to survive and lead the industry for so many years and continue to do so.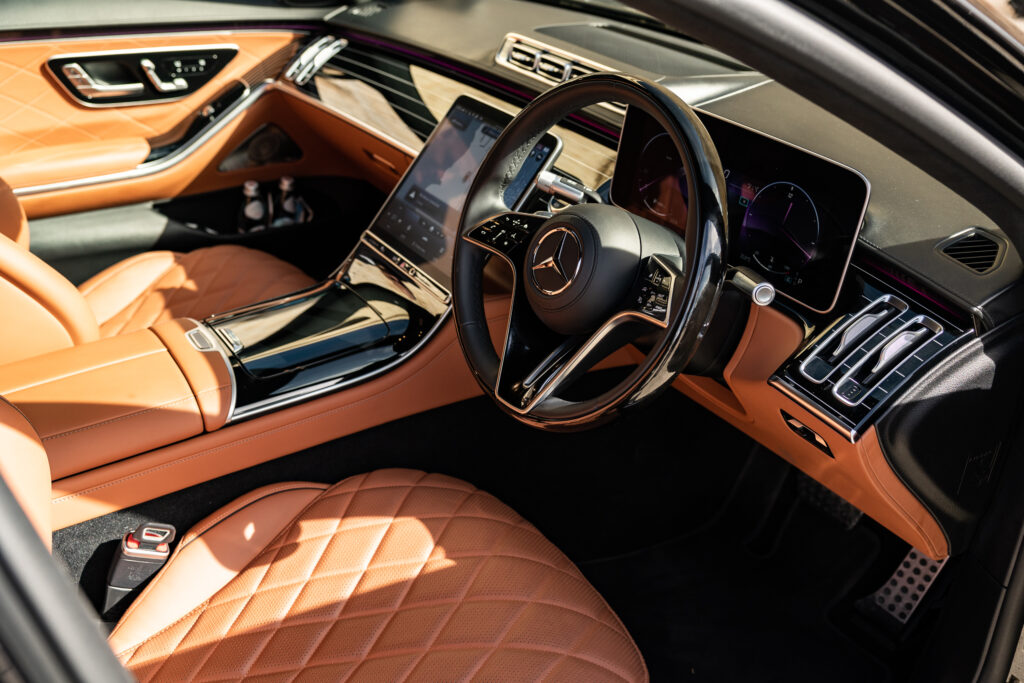 A Mercedes-Benz isn't your ordinary luxury car. Benz goes above and beyond to create a safe, comfortable and stylish journey which makes their vehicles the best choice for luxury chauffeur cars.
Discover more here