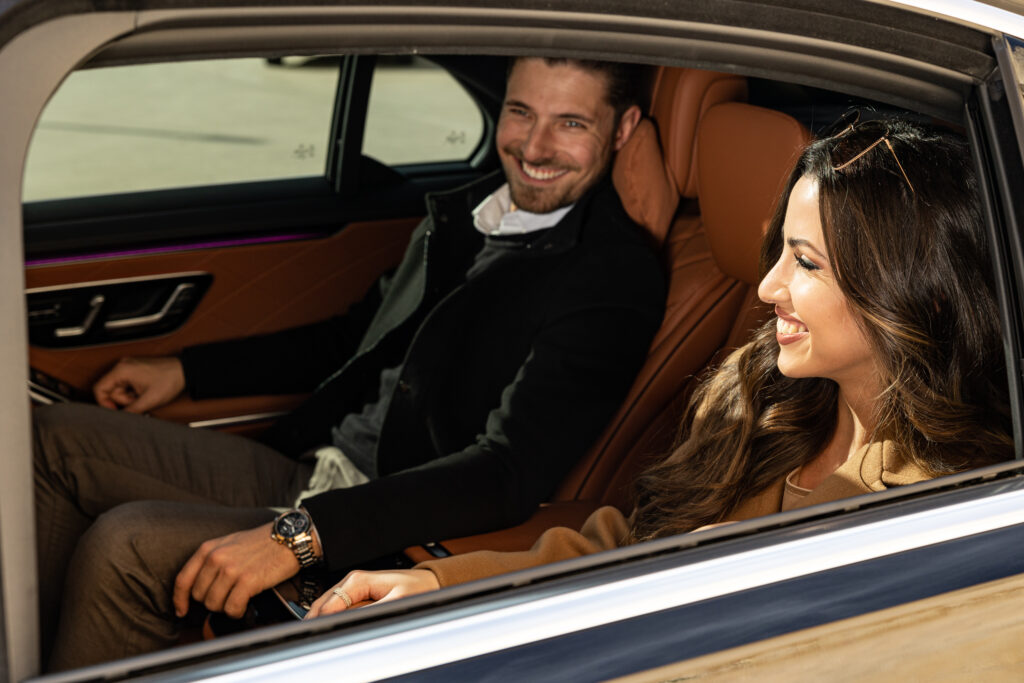 If you're looking for a unique luxury Valentine's Day experience for your partner which oozes opulence and style – then a chauffeur driven ride might be just what you're looking for.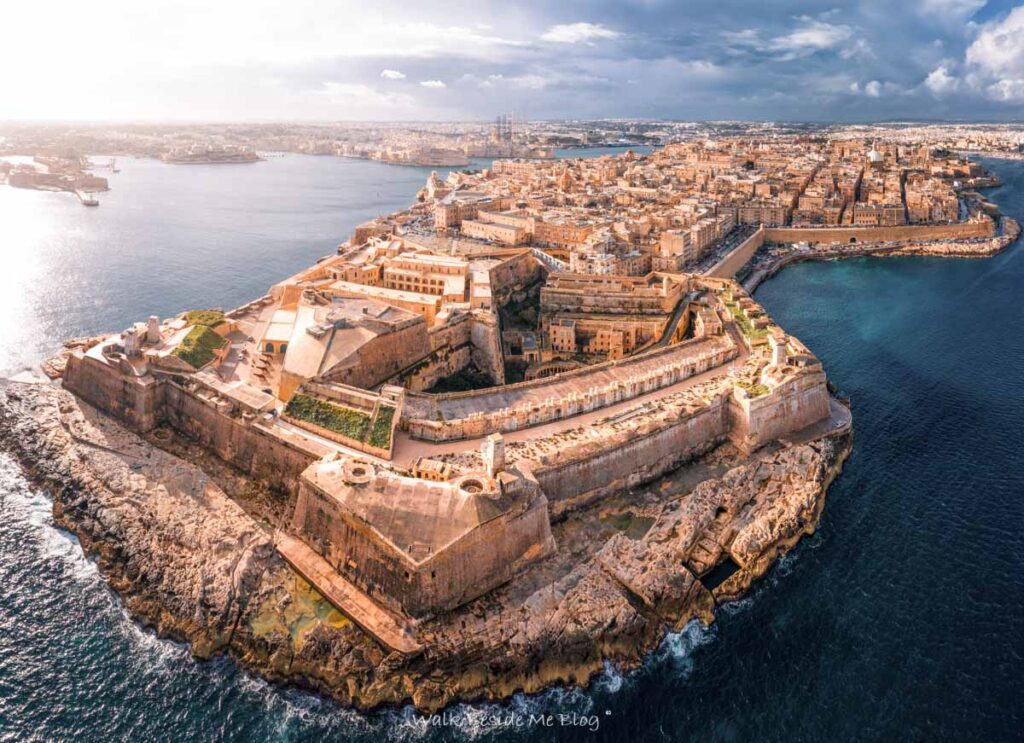 Visiting Malta in Winter can offer a unique experience so whether you're still weighing out your options or doing your research on what to do on your upcoming visit to Malta, below are just a few of our must-do's during the cooler months.
We know chauffeurs today as suited gentlemen who drive clients to their desired destination – but how did this profession come about, and why the term 'chauffeur'? Let's take a look at the history of the chauffeur.