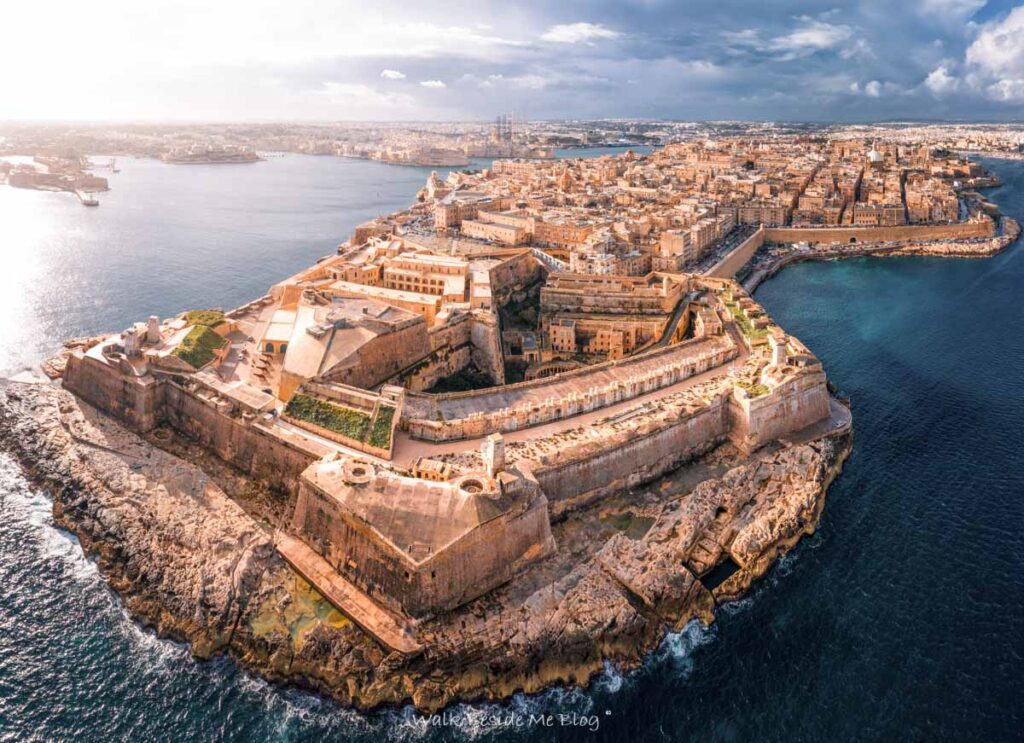 Malta is better known as a Summer destination with its beautiful beaches and warm, clear waters, its diving hotspots as well as its great Mediterranean climate. However the Maltese Islands have a lot more to offer than sunshine and sea. Visiting Malta in Winter can offer a unique experience so whether you're still weighing out […]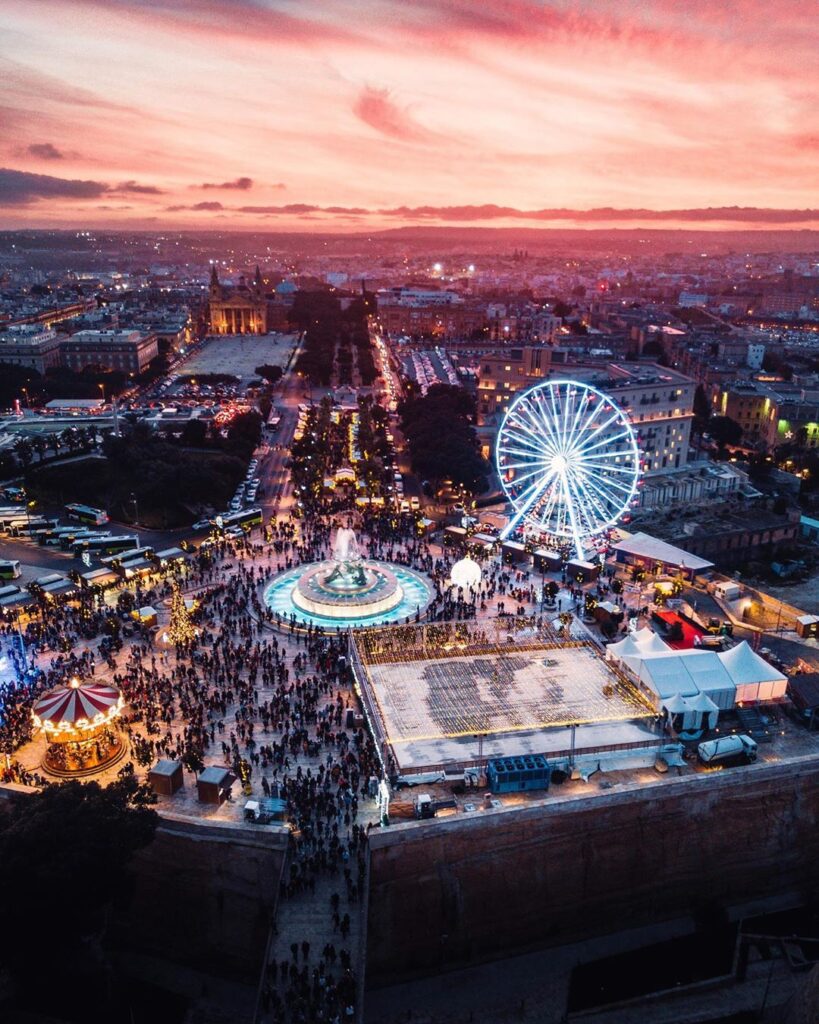 Christmas in Malta is an incredibly special time of year, with beautifully decorated homes and streets, nativity scenes, displays of cribs and various festive activities ongoing throughout the month.
We know chauffeurs today as suited gentlemen who drive clients to their desired destination – but how did this profession come about, and why the term 'chauffeur'? Let's take a look at the history of the chauffeur.